Before we dive into how you can use Twitter to generate leads for your business, understand why using social media platforms such as Twitter are useful for you.
One of the best social media platforms out there, Twitter should be on your radar for lead generation. Twitter has a monthly active user base of 240+ million. With this large audience set and an easy way to get connected with them, it is one of the best social media platforms for lead generation. However, how to navigate through the entire buzz and create an impact?
Follow our guide and fill your bucket with leads: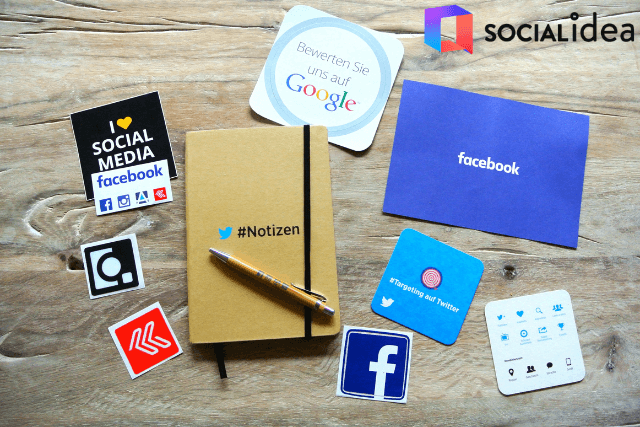 1. Creating a Simple Twitter Bio
One of the most crucial elements is to keep your Twitter bio simple. This is the first thing people notice when they click on your handle to discover more about you. So, if you are giving them a clear idea of who you are or what your product is about, they might be interested in you
2. Creating a Content Plan and Posting Schedule
Creating a content plan and sticking to the schedule is the trickiest part. You can take the help of tools that can help you conceptualize your tweets and organize them in a place.
Following a roadmap about posting useful content and sticking to the schedule can help a lot. The idea here is to post relevant content consistently. This will create trust in your account to provide authentic, useful information.
3. Pin your most useful tweets on the top for your target audience
Following a funnel approach to target your consumers for leads is the right way to go about using Twitter as a channel. As a channel for building brand discovery, it is vital to help consumers understand what you offer as a brand.
4. Become a Proactive Twitter user & engage with fellow creators
As and when you become proactive in using Twitter, your profile will be suggested to new Twitter users while they are searching for a specific topic. Remember, our goal is to ensure brand discoverability and create consumer interest in our brand. If we can do this, half of the work is done.
5. Use selective and most relevant hashtags
Fooling Twitter by using irrelevant hashtags in your tweets is not going to help you. You need to talk to your audience about your brand's value by using the most relevant hashtag for the topic you have decided to base your tweets on.
The idea is to pique the consumer's interest in your content and make them visit your profile. With fewer hashtags, fewer people think your tweets are spammy. We certainly do not want to give the wrong idea to our target audience
6. Choosing the right CTA for your tweets
Every thread you prepare, you need to have a proper structure to it. People love stories and while you are selling your brand story, you need to give a proper takeaway for them. Often, this is achieved when you are choosing a clear call to action for your Twitter threads. 
Related Posts:
Conclusion
If you can properly avail benefits of features available on Twitter, it is one the best social media platforms to generate leads. For this, you must set your content in the best and most unique way to grab the attention of your target audience.
However, how to set apart your content from the others? This is when you can take the help of experts like Social Idea who can guide you to the right strategies to enhance your Twitter strategy.