Best Lead Generation Company In Hyderabad, India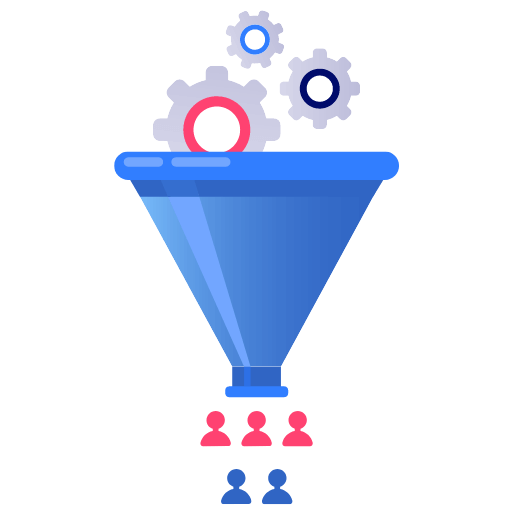 The growth of a company is measured by the number of clients and projects they have. Creative a huge audience set is a little easy, but acquiring lead is the biggest challenge. Here, the best lead generation company can help you a lot.
Social Idea is one of the leading Lead Generation Companies in Hyderabad. We at Social Idea work towards building a bond with our customers and ensuring they are completely satisfied with our services. Whatever it comes in our way or whatever we are provided with, we turn it into a valuable asset for our clients and ensure they experience a successful growth rate.
We ensure that we can provide the best leads to our clients. For this, we carefully understand what our client is offering, and then we proceed to generate the best lead from the target audience. We use the best and latest technologies to get high-quality and good-quantity leads.
We don't only believe in catering customers for our clients, we ensure they both are satisfied with each other and no communication gap should leave between them.
Social Idea is a rapidly emerging company in Hyderabad where you would get several services under one roof. We as a company care about your company's digital growth; therefore, we leave no stones unturned. Our teams bring interesting, exclusive, and out-of-the-box ideas to help you stand out.
We have been at the top of our field for several years and ensure that you have a hassle-free experience while working with us. We believe in communicating with our clients on every step of the project completion so that you get all your requirements fulfilled.
Why Choose Us?
#1
We are among the most popular Lead Generation Services in Hyderabad and will give you no scope for complaint. We provide multiple services like lead generation, social media development, and brand communications, strategy planning for product handling, inbound marketing, paid advertising creation, SEO, SMO, and creating a trustworthy customer base. You will get everything with us under one roof.
#2
At Social Idea, we have some of the most talented experts helping us rank among the top Lead Generation Companies in Hyderabad. We make sure that whatever your requirements are, they are fulfilled. In terms of lead generation, identifying client base, marketing as well as designing, our team of experts is highly skilled.
#3
Our vision is to satisfy our clients and make sure transparency is maintained, so you know what you are getting. We wish for you to be happy with our work, and this kind of proactive attitude has helped us rank among the top B2b Lead Generation Companies in Hyderabad.
#4
For Lead Generation in Hyderabad, you can trust us with closed eyes because we provide individual attention because no two companies would have the same requirements. We do not just provide you with the end result but help with current state assessment, competitor analysis as well as retaining the customer base and traffic building. As a leading company, we always believe in using the latest technology and ideas and implementing them in your projects. Our teams work day and night to ensure you have no disappointments.
Meet Our Clients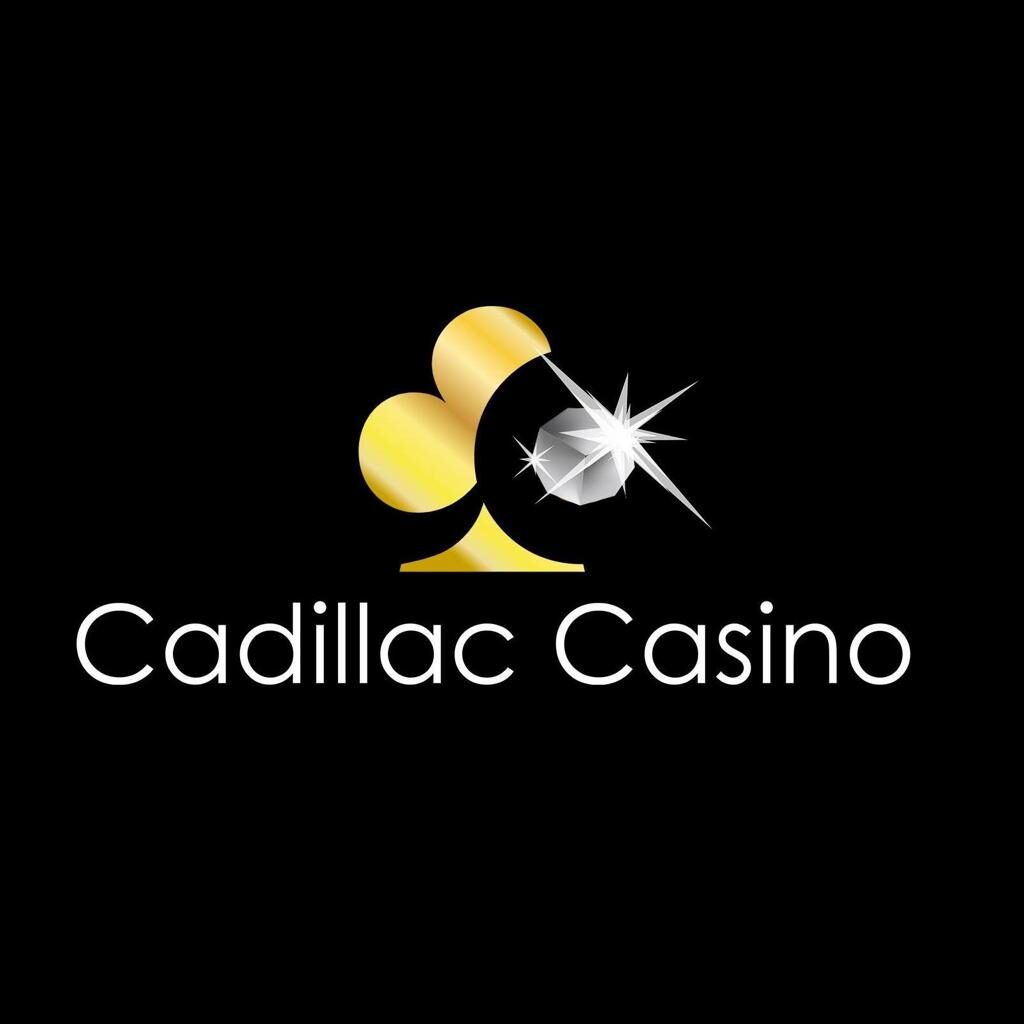 Ready to Grow Your Business with Best Lead Generation Company in Hyderabad?
Generate Quality Leads Now!