Best Local SEO Services In Hyderabad, India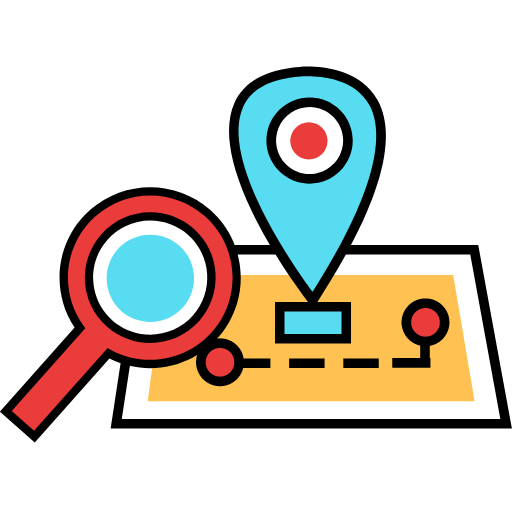 Establishing a business on a larger scale is a very difficult task as one has to make sure to perfect numerous factors before starting an industry. Hence, many choose to start small and grow. To support such businesses local SEO (Search Engine Optimization) comes into the picture. As the name itself depicts, it allows the local audience to recognize the company easily.
Though there are SEOs who optimize the website to appear globally, locals or nearby audiences may find it difficult to search. If this concern is not addressed then industries might lose the brightest opportunity of attracting local clients. Social Idea is one of the best local SEO services in Hyderabad.
We, at Social Idea as a Local SEO Company in Hyderabad, always believe in making our roots strong for the tree to grow widely and strongly hence, at Social idea we are highly trained and well advanced in local SEO and can change our client's websites into innovative and unique platforms.
Local search is a part of SEO that targets the local clients of a specific region or a city, in other words where one wants to be visible more for that particular location Local SEO is used. The role of the Local SEO is one can find anything around him such as restaurants, hospitals, bus stands, and so on. But with organic SEO it might become very difficult.
Organic rankings can also improve Local SEO searches by placing them on the top and showing our page if the search matches our result.
Why Choose Us?
Are you wondering, there are numerous Local SEO in Hyderabad but why choose Social Idea? Then do not worry below are some of the unique factors which make Social Idea one of the best Local SEO ones can opt for.
Experience
Before handling a client's website, a local SEO agency in Hyderabad must possess proper experience and expertise so that quality service must be provided. Only an expert company can build your empire safe and sound and Social Idea, a local SEO expert in Hyderabad is one of those companies.
Strong Reputation
Any company that is into this business must possess a strong reputation which helps them to gain the trust of their clients. Social Idea being the oldest company has gained the trust of many clients and is highly recommended.
Costing
Social Idea always believes in clients' growth and satisfaction. We always encourage businesses to grow by charging them less and supporting them till the end without compromising the quality.
Transparency
One of the main factors that keep the clients and Local SEO companies is transparency between the ongoing process and the client. Social Ideas reveal to you all the techniques and strategies that take place in the name of growing your company.
Google My Business Expert
We are experts as providers of GMB Services in Hyderabad. We have an experienced and skilled team to list Google My Business account for your business in the best and most influential way. Also, we continuously monitor and update the account to keep the audience engage and increase your online presence among the local audience.
Meet Our Clients