About Social Idea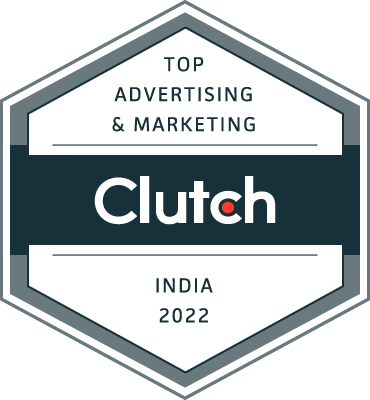 At Social Idea, we try to find the true potential of our team members and help them to think out of the box ideas. We are a bunch of highly qualified copywriters, content creators, designers, marketing experts and with technical expertise. We strive every day to learn more and more interesting things as we explore our world of creativity.
We are the Top Digital Marketing Agency in Hyderabad
We are a pack of dynamic creative thinkers, combined with advanced digitized marketing techniques. We starve for success and focus to achieve the goal by tackling every challenge with a proactive attitude. Our three main standards – Honesty, Transparency and Sincerity. We promise to take our clients' growth to a new height of success.