We are the Top Digital Marketing Agency in Hyderabad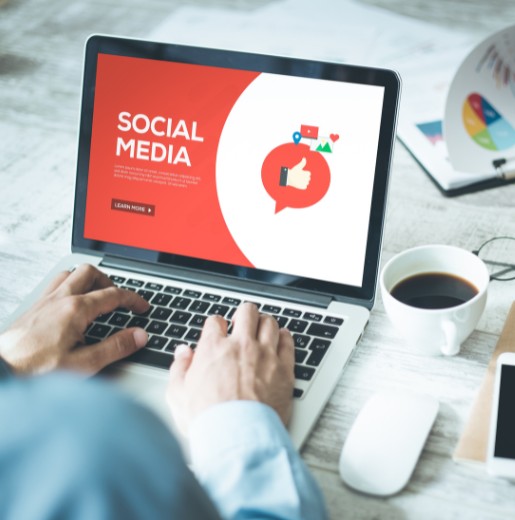 Choose What Matters To Your Business & Your Customers
Maximizing Your Potentials with Service
Discover the Feedback Our Customers
"Highly impressed with their creativity & innovative design approach. We took services from Social Idea for getting our logo, Brochure, Leaflet and business stationery design and we are really very very happy and satisfied by their services."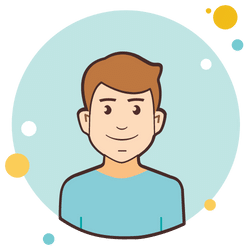 "Digital marketing solutions offered by Social Idea are really good, they understood my company's plan and the Target audience, provided digital marketing plan accordingly. Highly recommended Social Idea."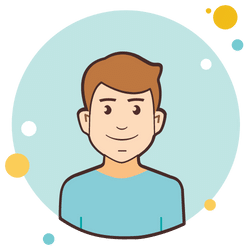 "If you are looking to get your business on the 1st page of Google, Social idea is the best. They don't concentrate on mainstream SEO but also local."