Best Branding Agency In Hyderabad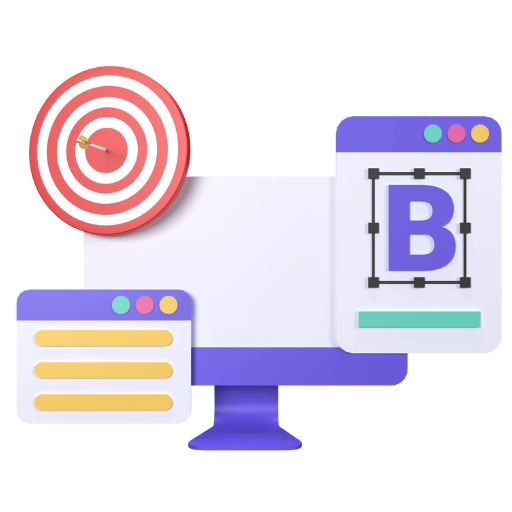 In recent days, everyone looks for the top brands. Whether you are looking to purchase any product or service, you will always prefer the branded one. Thus, you better know how important is branding to lead the market competition.
Branding is the most effective technique of the best Branding Agency in Hyderabad. One of the top brand development agencies in Hyderabad is Social Idea. For each difficult project we receive, it has the best-suited environment and qualified staff.
Fever 94.3 FM, Sugna TMT, wall Decorator, and numerous more clients express their satisfaction with Social Idea. At Social Idea, we provide the best and unique identification of your organization or its offerings. Any competitor's brand can identify your brand through the unique and differentiated identity we provide to your product.
We have a unique selling price and a qualified team. We have the ability to meet the branding needs of the product in today's digital world. For any business, it is difficult to get more leads without proper Branding.
At Social Idea as a Branding Company in Hyderabad, the client can get the best designers and influencers. We have a hard-working and innovative team that helps the consumers to recognize and identify your product, services, or company as a brand.
Here, the main motive of Social Idea Company is to meet the client's needs for their products, agencies, or brands. We focus on their needs and work accordingly. To make our customers/clients happy is our biggest achievement.
We also work for the top brands and they are satisfied with our services. Furthermore, we constantly look forward to working with our agencies and providing them with our best and most flexible services.
Why Choose Us?
#1
Being the Best Branding Services in Hyderabad, we provide services by conducting research, developing/clarifying strategy, designing the identity, creating touch points, and at last managing assets.
#2
At Social Idea, our clients get a complete package of branding services such as Brand Communications, Social Media Marketing, Inbound Marketing, Paid Advertisement, Video Production, etc.
#3
We have a well-skilled team that provides this service by conducting research, clarifying the strategy along with innovative designing identity. Your business will definitely grow with this tactic.
#4
At Social Idea, you will get strategy planning and consultancy with our expert team that will make your needs fulfilled. Besides this, you will get every solution for the problems for your agencies or product.
#5
Video production is one of the most popular services offered by Social Idea. Who doesn't enjoy watching videos and learning from them? As a result, Social Idea has developed a fresh approach to enhancing brand-building through videography.
Meet Our Clients