Today, the world has reached a point where everything from brand marketing to home delivery can be operated at your fingertips, and thanks to the internet for providing all such comforts. Nowadays, there is a new trend of becoming influencers and people also get paid for the work they do on social media. Though it looks like an easy job, not all can become an influencer and get subscribers easily.
There are many social media platforms that have brought up thousands of influencers to the limelight where today they are earning more than a corporate employee earns. However, as told before, it is not an easy job just posting the content and going live on Social Media Platforms. There are several platforms and Instagram is one of the most adored platforms where they are millions of users and thousands of influencers.
There has always been this question of how to become an influencer. Is it a difficult job and so on? Hence, we at Social Idea want to bring you some information based on the same topic in order to educate our readers. Are you excited to know more influencers? Then, why wait? Let's get started.
What is Influencer?
To those who have bare knowledge about influencers, here is a brief on what Influencer mean does?
As the name itself suggests, influencers are those who are specialized in a specific area of the industry or have insight into a field of work. The people allow their audience to follow them by giving them knowledge and trying out new tools in their fields and lettering their audience know which is better. In other words, influences other lives by having specific knowledge.
Instagram Influencer: What you need to Know?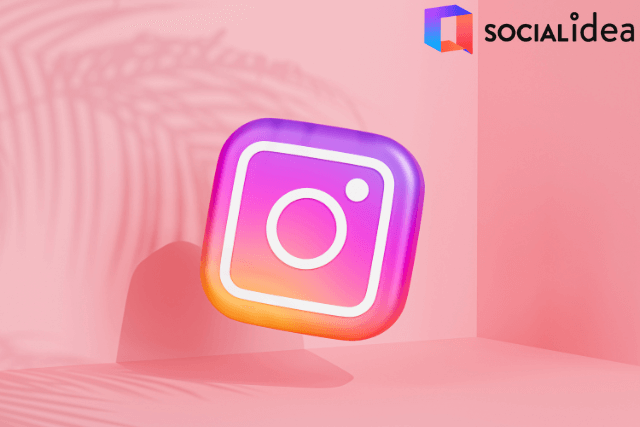 If you are wondering how to become an influencer, you are in the right place. Here are below some of the guidelines that can help you gain all the knowledge about an influencer. However, everyone just sees the tip of the iceberg as they try on new branded clothes or branded makeup for free, but behind such acts, there are many sleepless nights and creative thinking.
#1 Find the right spot (Specific Topic – Niche)
There are thousands of influencers on Instagram who are doing their job of being an influencer for more than a decade and why should someone follow you as an influencer? This question must be answered with your creative thinking. One must be able to find the right niche where no one has tried to touch it or there are bare minimum people to work on it.
#2 Learn how to use Instagram fully
There are several tools in Instagram which is completely built for the purpose of such works and one must be able to ripe the benefits completely. The platform itself has a million users and this can give more views for your content than any other platform if used properly. Try creating attractive videos using effects that are situated on the platform.
#3 Create or update your profile.
Being an influencer one must not leave any blank space in the profile and make sure to fill in all the blanks which helps the user to understand you more and find similar interests in you. This also helps you to showcase your entire talent in front of an audience without having to present it again and again.
If you are looking for a company that can help you set up a profile or even manage your portfolio, Social Idea is the perfect company. We at Social Idea are client-centric and shall make sure to give them what they want and also what benefits them in the present trend. This has made us some of the most recommended companies in the whole of the country.
#4 Focus is the key
When a person starts their channel or sets up a profiler and starts to work on it, at the beginning he/she might not see much of a followers as there are thousands of influencers in the sea. This is where one must not get out of their path and find a new topic and this might confuse the viewers and the followers on your interest. Make sure to follow your passion and post consistently.
Related Posts:
Conclusion
There is an ocean of knowledge that can be acquired based on the topic but we have picked the key elements and briefed you about Influencers. Hope this article has helped you to achieve your goal. Speaking of helping to achieve goals Social Idea is one to opt for when it comes to a successful journey in your new venture.
Then, what are you waiting for? Call us today and know more about us.