Social media, the word itself has so much power in it that the word impossible is nowhere seen around it. Well, that is true. Our world is so advanced in terms of technology, social media has come up with flying colors and is still a successful empire benefitting millions of people from nooks and corners of the world.
We are in the 20th century and achieving the cutting edge of technology and part of its credit goes to social media. Today young children seek social media services to fulfill their dreams by learning with fun and enjoying their earned knowledge. Social media is not only educational but also one of the platforms for ongoing news around the globe.
There are numerous social media services in the market and can benefit everyone in their own ways. However, identifying the best social media service is quite difficult. To make it easier for you, we have listed out some of the best and popular social media services of 2022. Let's get started.
Best Social Media Services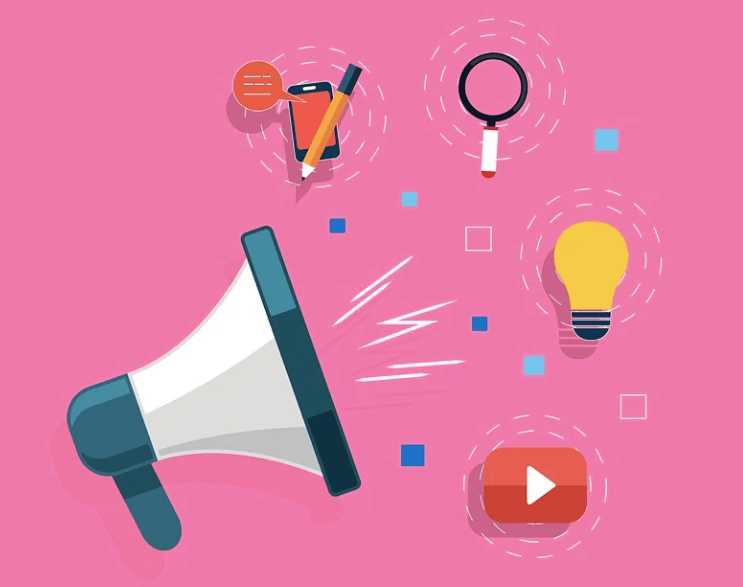 #1 Facebook
Who has not heard about Facebook these days, and it has become one of the most popular social media services among the youths. There are 2.89 billion users of Facebook around the globe and is the biggest social media service in the world. 
Facebook has not only proven to be a joyful social media service but also most helpful in many other ways. From entertainment to business purposes, Facebook has recently introduced many amazing marketing strategies. Trainers and Coaches like the app as a platform to connect with their students. 
#2 YouTube
One of the common platforms where per day hundreds and thousands of videos are being uploaded is YouTube. There are over 800 million videos that contain educational, informational, funny, entertainment, music, art, etc. Almost for every problem, any common man reaches out to YouTube to find the solution.
After YouTube has emphasized on Shorts, people are spending more time on it. 
#3 WhatsApp
WhatsApp is followed by two billion active users worldwide. It is one of the widely used messenger apps to pass text messages or video messages to each other. Even, people can transfer any kind of file or document through this app. Users can do conference calls too.
One of the easiest yet powerful social media services ever developed. 
#4 Twitter
Twitter is also one of the huge social media services present in 2022. People send messages called "tweets" which may contain local information, international news, or any entertainment videos, etc. These tweets can be retweeted so that the followers of that particular person can also view the same. Isn't it interesting..!
#5 Linkedin
It is an employment-oriented platform that is operated by organizational websites or apps. This social media service is mainly used for the networking and career development of an individual. This has helped millions of job seekers to get employment by allowing them to post their CVs and organizations to post their vacancies.
#6 Instagram
One of the most frequently used social media these days by the youth is Instagram. This platform has been one of the highly-rated social media for video-sharing social networking services. It has over 1.22 billion subscribers around the globe. People tend to post their videos or follow the latest trends on this platform.
#7 WeChat
It is a multifunctional app developed by Tencent Holding Limited from China. It is also called a 'super app' because of its wide range of functions. WeChat provides text messages, hold-to-talk, gifs, video chat, conference calls, video calling, voice messages, etc. It is widely used in China and around the globe.
Related Posts:
Conclusion
Listing out the best social media services in hyderabad is never-ending as there are numerous social media services available in the market, yet we have chosen the best media services for you. Every service has its own unique functionality. If used properly these social media services of 2022 can be of great use to an individual or any organization.